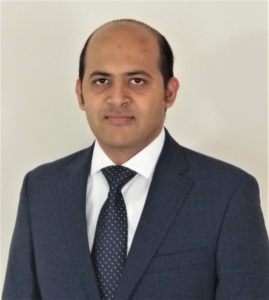 Primary Info:
Assistant Professor
STEM 243
609-771-2726
dasu@tcnj.edu
https://sites.google.com/view/uddipandas
Education:
Ph.D. – Electrical Engineering and Computer Science, Wichita State University
M.E. – Software Engineering, Jadavpur University
B.Tech – Computer Science and Engineering, West Bengal University of Technology
Office Hours:
Mondays & Thursdays: 4:00 – 5:20 PM, via Zoom.
Email to make a 20-minute Google calendar appointment.
Research Interests:
Smart Grid Communication Networks
Accessible Computing
Assistive Technologies
Smart Cities
Research projects:
Please email for more information on current projects.