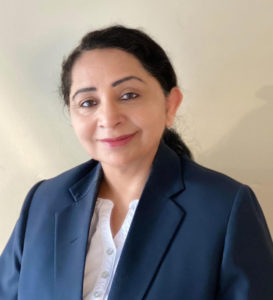 Primary Info:
Senior Lecturer
STEM 119
TBA
kaurturb@tcnj.edu
Education:
Ph.D. – Computer Technology and Engineering, Punjabi University Patiala
M.S. – Computer Science, Chaudhary Devi Lal University
B.Tech – Computer Science, Punjabi University Patiala
Office hours:
Mondays & Thursdays: 3:30 – 4:50 PM  (drop-in)
The link to virtual office hours is posted on Canvas.
Email Dr. Turka for appointments outside of these times.
Research Interests:
Data Mining
Soft Computing (Artificial Intelligence and Fuzzy Systems)
Information Systems
Enterprise Resource Planning
Data Analytics
Research projects:
TBA